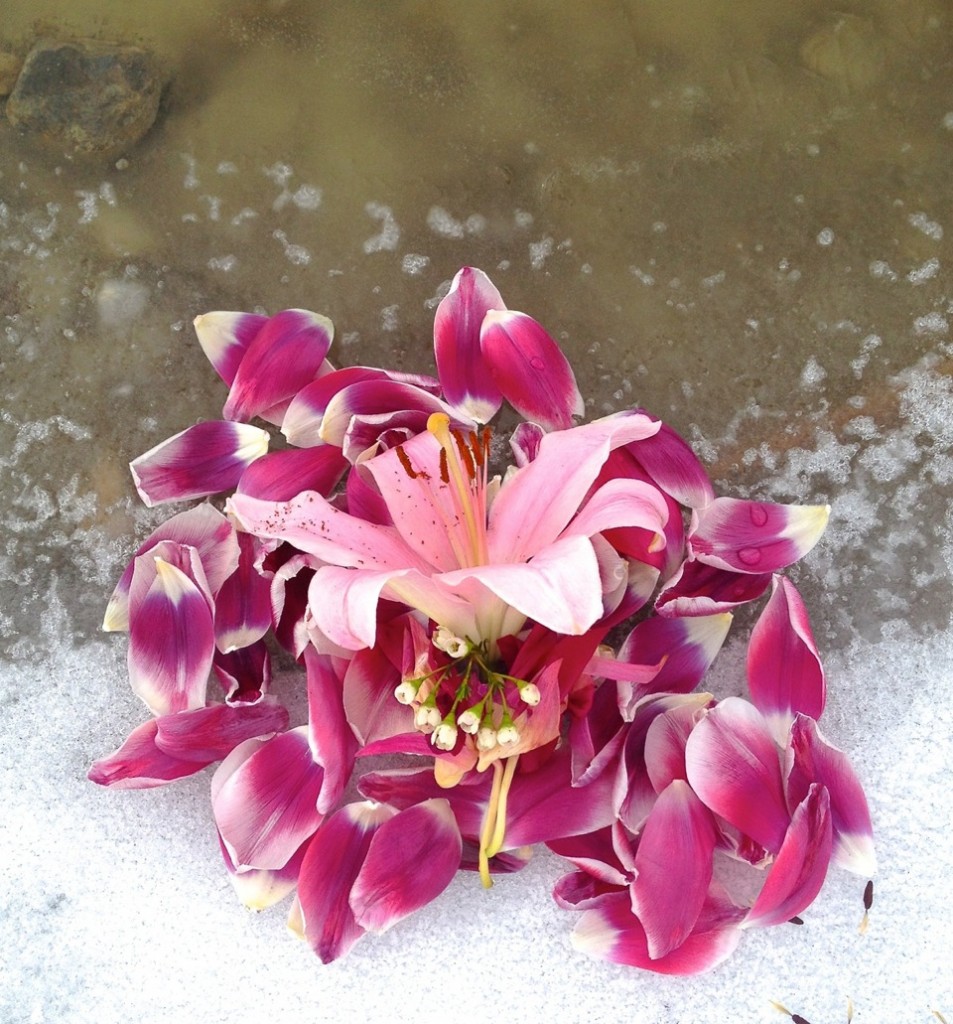 "The Inexhaustible Mystery"  November 16th – 29th 
Join us, friends, as we enjoy the tremendous beauty of Peru and receive the teachings of Don Américo and Gayle Yábar—poets, dreamers, and mystics in the Andean tradition
Magic doesn't sweep you away;
it gathers you up
into the body of the present moment
so thoroughly that all your explanations fall away:
the ordinary, in all its plain and simple outrageousness,
begins to shine–to become luminously, impossibly so.
Every facet of the world is awake,
and you within it.
This inexhaustible mystery
cannot be domesticated.
–David Abram
Our journey will begin in Cusco, then we will continue our Salka pilgrimage to Molino, Tres Cruces, and from there travel to Puno and the wonders of Lake Titicaca. You will be assisted by Ana María Hernando and Kenneth Robinson
About the Trip
Please plan on arriving to Cusco the morning of November 16th.
We will finish the evening of November 28th, so you may make plans to return home or further your travel starting on November 29th.
Cost:
The cost of the trip is $3,600 for double occupancy. A deposit of $1,000 is due by September 10th, 2014. After September 10th there is an additional fee of $200.
Costs Include:
• Lodging with breakfast throughout the whole trip
• Transportation by private bus
• Tuition
• Translation
• Compensation to all who come to bless us with their spiritual gifts
• All assistance, logistics and entry fees to parks
• All meals at Molino
Airfare, tips, and a few meals are not included. (Add $200 for single room)
To Register:
Send a non-refundable deposit of $1,000 to
Kenneth Robinson
1319 Sweetbriar Ave.
Nashville, TN 37212
The balance will be due upon arrival in Cusco.
Our Itinerary for November 16 – 29 2014
Sunday 16 – Arrive to Cusco or before to adapt to altitude.
Monday 17 – Cusco – Greeting in the afternoon
Tuesday 18 – Cusco- Molino
Wednesday 19 – Molino
Thursday 20 – Molino – Tres Cruces –
Friday 21 – Molino
Saturday 22– Molino return to Cusco
Sunday 23 – Cusco- Encounter with the Shamanes Q'eros
Monday 24 – Cusco- Puno
Tuesday 25 – Puno
Wednesday 26 – Puno
Thursday 27 – Puno
Friday 28- Puno return to Cusco.
Saturday 29- Cusco –Lima or continue your travels
This trip is closed. But if you would like to receive updates regarding any future journeys, please write to Ana Maria Hernando
here
.