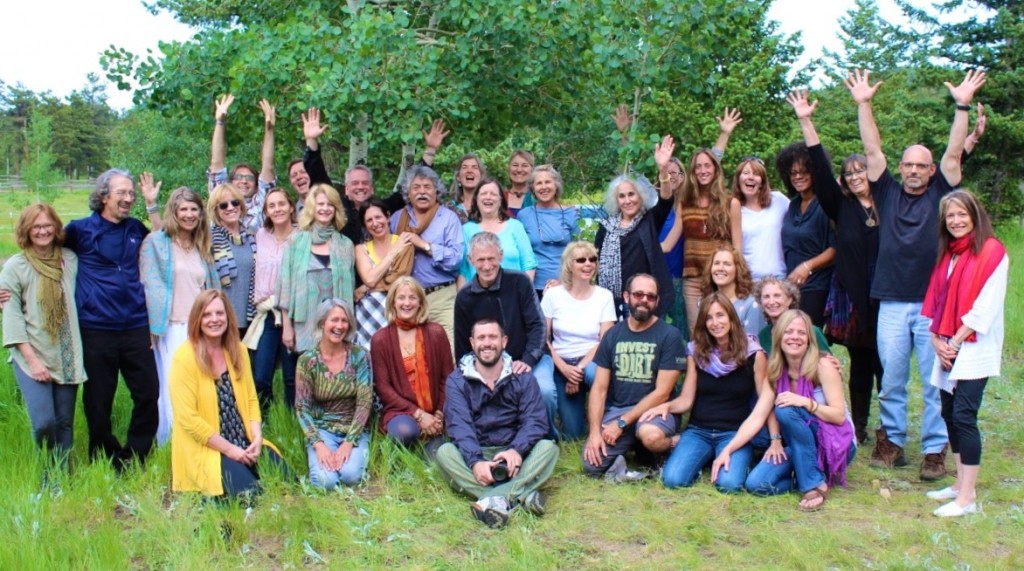 The Luminous Poem: A weekend intensive with Don Américo Yábar
June 20 – 21 – 22, Boulder, CO
Much gratitude to Don Américo Yábar and all the participants in the Luminous Poem, held on June 20-21, 2014.  Américo did what he does so masterfully—he poured out his heart to us and led us to our own hearts.  Américo trusts the earth and stars, and undomesticated energies to change us, if only he can help us connect to them.  Connect we did.  With warmth and humor, he taught simple yet powerful practices and offered his unique insights into mystical realities.  He drew us close to the elements and to each other—all while we were wrapped in the spectacular beauty of the Rocky Mountains.
It is our good fortune to have been swept up in his magical spell.
Love to all
We are also organizing a one day program to get together in September.
More details to come!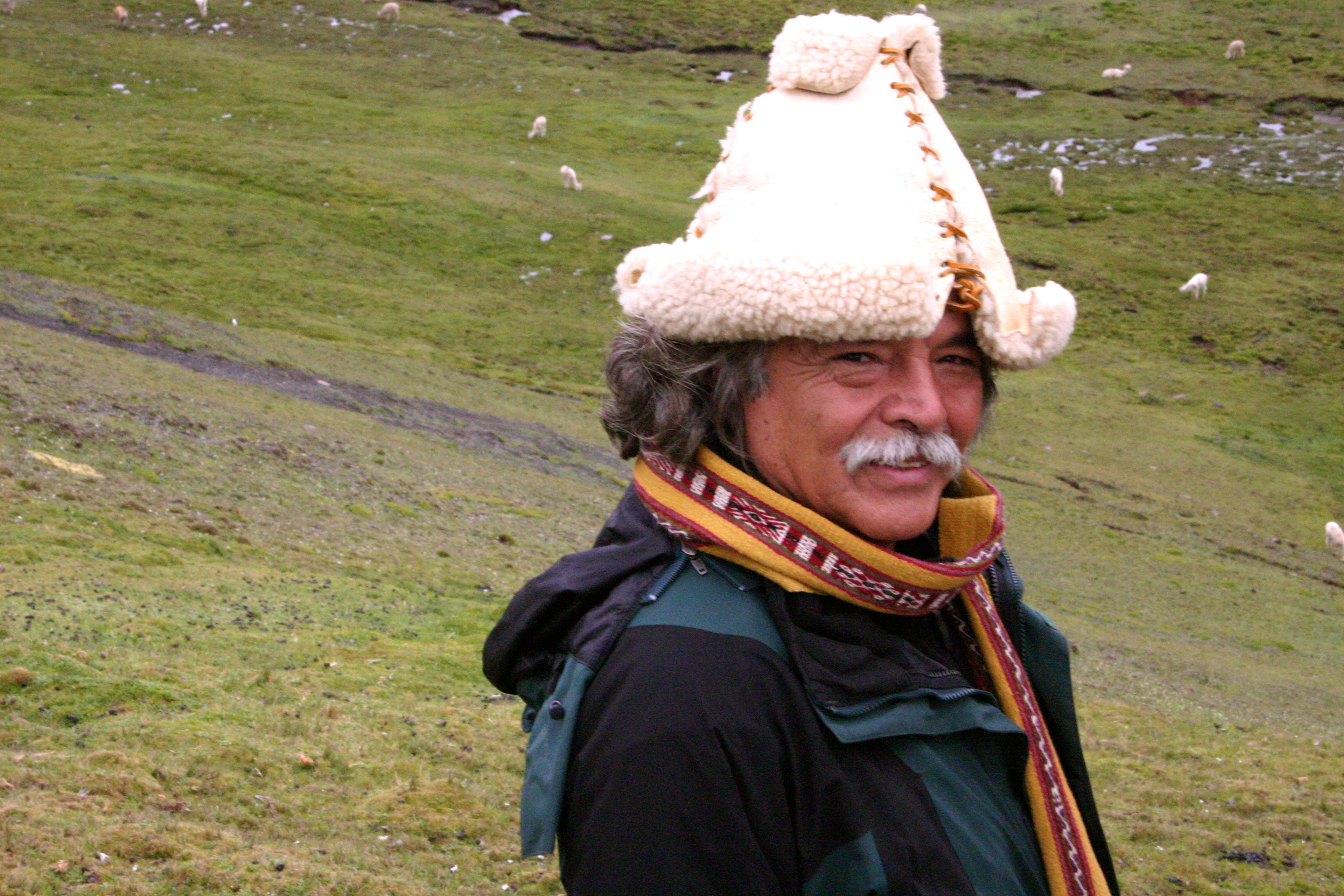 "I am not interested in Shamanic initiation, only the luminous poem" -Don Américo Yábar
We are pleased to announce this Don Américo Yábar U.S. visit. This is his first visit in more than ten years!
You can view our announcement
here