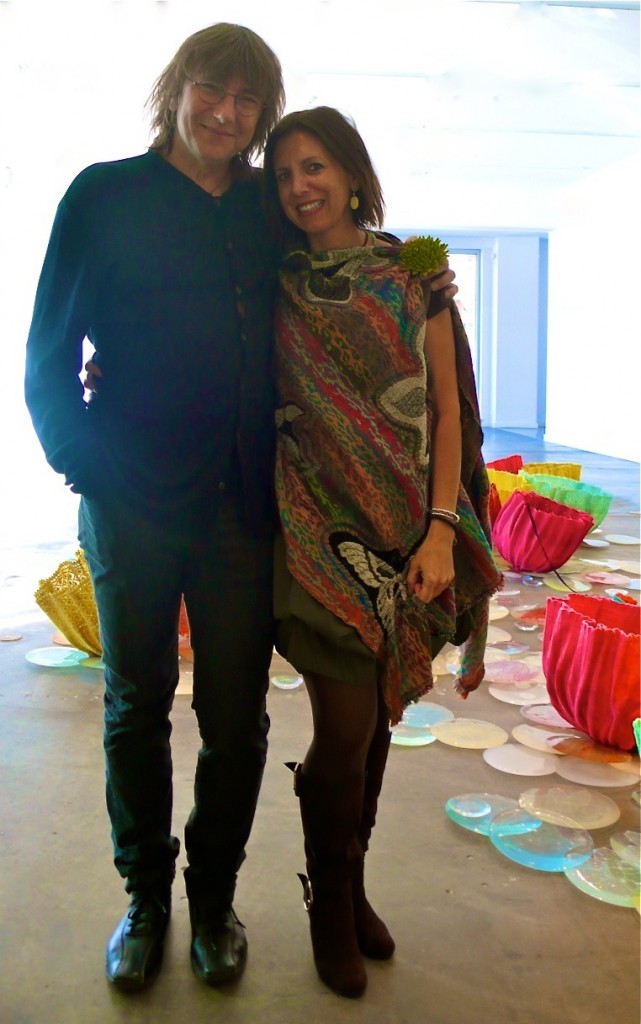 The Salka Poetry Project is a creative collaboration between Ana Maria Hernando and Kenneth Robinson, who create, perform and publish works that reflect and expand the insights and teachings of Peruvian mystic Don Américo Yábar.
Ana María Hernando and Kenneth Robinson met in Peru in 2005 while traveling and studying with their friend and teacher, Don Américo Yábar. They learned of each other's love of poetry, and on quiet evenings during their journey, they shared poems with their fellow travelers, reading in both Spanish and English.  This became, on their many subsequent trips, a tradition of sorts, and over time they sought occasions to perform their poetry together.
As they grew more familiar with each other's work, they often conferred with one another about translation.  Through the intimacy with the words, feeling, and rhythm of poetry that translation demands, they were inspired to develop the Salka Poetry Project. In Quechua, the language of the Andes, salka translates as "undomesticated energy."  Salka, a wild beauty within us, an aliveness in the heart, a freedom of being, that is at the core of Américo's teaching.
As part of the Salka Poetry Project, Ana María and Kenneth created "Salka Archipelago" an edition of 30 accordion-folded lithographed books including art and poetry that is inspired by Don Américo Yábar and funded by the Kemper Foundation. You can learn more about "Salka Archipelago" HERE. Ana María and Kenneth first performed their poetry in 2010. You can listen to an exclusive interview about their performance at the Kemper Museum of Contemporary Art in Kansas City, Missouri, HERE. Since then, they have read in Spanish and English at several venues including The Boulder Museum of Contemporary Art and Innisfree Bookstore. You can view video excerpts from these poetry readings HERE.
Coming soon: Ana María and Kenneth will publish a collection of art and sixty bilingual poems. This book will be offered through museums, bookstores and other venues.
Currently, Ana María and Kenneth have begun the release of a series of podcasts that delve into the intersection of the visual arts and the poetic form. To learn more click here.